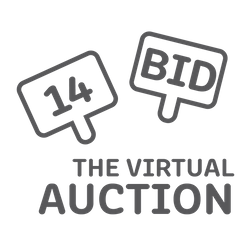 It's that time again! COVER 3 is excited to announce its 14th Annual Fundraising Events for Partnerships For Children.
Our fundraising for Partnerships For Children is comprised of several elements, including a virtual auction, creating the second largest fundraising event for Partnerships For Children (PFC), raising $937,300 to date.
As we approach our fourteenth consecutive year, COVER 3 is slated to break one million dollars in funds raised!
We're truly grateful to be a part of the Central Texas community. Each year as we begin building our silent auction, we're blown away by the kindness and generosity of our friends, neighbors and small businesses in the community. Contributing to our silent auction with an in-kind donation is truly impactful - it allows our fundraising to be successful which ultimately provides PFC with the resources and financial support necessary to serve the numerous children and families in care of CPS.

Partnerships For Children is a non-profit 501 (c)(3) organization and all contributions are tax deductible as allowed by law. Tax ID: 43-2004770