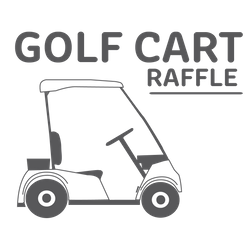 Here's the chance to win your very own custom golf cart from Kenfield Golf Cars! Each year, as part of our annual fundraising for Partnerships For Children (PFC), we sell a limited number of raffle tickets for the chance to win an awesome ride.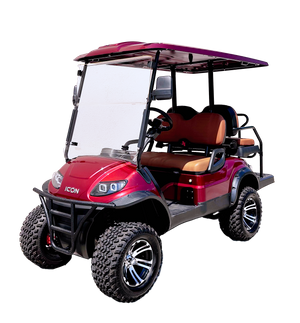 The golf cart is ready to roll and specs are coming soon!

Golf Cart Raffle Tickets are limited to 500.
One for $50 or Three for $125
RAFFLE TICKETS NOW ON SALE

Winner Drawn on the evening of Thursday, October 19th.
Need not be present to win. Just be by your phone, ready to receive the call if you're the big winner!
Partnerships For Children is a non-profit 501 (c)(3) organization and all contributions are tax deductible as allowed by law. Tax ID: 43-2004770