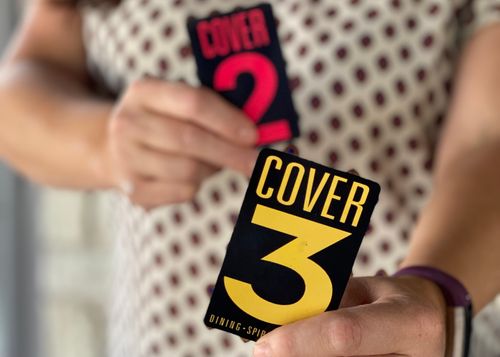 COVER 3 Gift Cards make great gifts!
Purchase a gift card online - we'll send it directly to your recipient's inbox. With options to send now or schedule delivery, it'll arrive right on time.
COVER 3 Gift Cards are valid at all locations including COVER 2. All Gift Cards purchased online are processed via a third party service.
To check your Gift Card balance or add funds to your card, click on the Check a Balance button below.