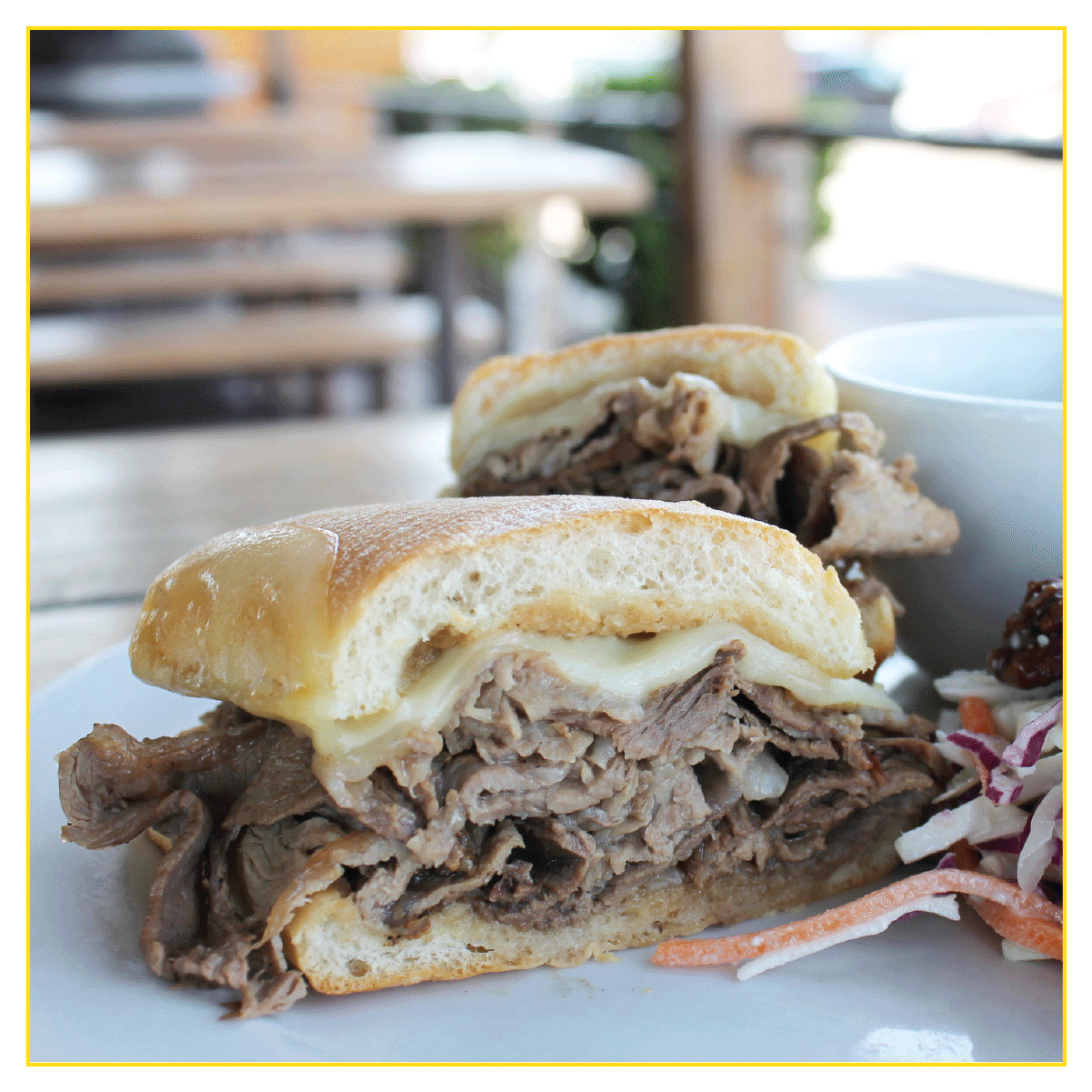 Have you heard? In celebration of our 15th Anniversary, we brought back some of your favorite C3 Classics - Beef Tenderloin Sliders, Chilled Shrimp & Crab Tower, Seared Ahi Tuna, Greek Island Calamari, Ahi Tuna Burger, Prime Rib, and the delicious sandwich named after our dear friend, Sean Adams.
This is big news friends... you were asking for 'em and now we're serving up the goods! These C3 Classics are available all month long. But here's the thing - the menu items that sell the most will return to the menu for good. See y'all soon and cheers to you for 15 years of Dining, Spirits & Sports!
Join us for weekday lunch, weekend brunch, happy hour or dinner - you'll enjoy a delicious meal while dining in an approachable and friendly atmosphere. Since opening its doors on West Anderson Lane nearly 15 years ago, Cover 3 has maintained a commitment to providing guests with a remarkable dining experience. Our menu items are carefully prepared with the finest, freshest ingredients and everything we serve is cooked to order. Each of our restaurant locations offer a full bar with a premium well, a spectacular selection of spirits, a variety of draft beers chilled to perfection, and a fabulous collection of wines available by the glass.
Whether you stop in for a quick lunch, taking the family out to dinner or hosting an event in one of our party rooms, Cover 3 is ready to serve you. Come and experience our specialties: Dining, Spirits and Sports.