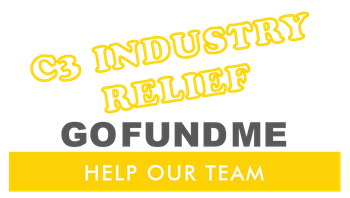 COVID-19 has hit our communities hard yet this initial impact has proven to be devastating on small businesses, local restaurants and the people they employee.
As social distancing leads to policies banning normal restaurant operations, the impact on service industry workers is truly frightening and remarkable. Our team-members survive on the tips they earn and/or their hourly wages. Suddenly these wages and the opportunity to provide income for themselves and their families has come to a screeching halt.
It's undeniable that the psychological effects of COVID-19 have impacted our community in general. Yet combine the stress of a sudden loss of income on the local restaurant worker... these people need our help.
No donation is too small and we are truly grateful for your support. Together we will get through these unprecedented circumstances.
Big (virtual) hugs to all our industry peeps.